1969 Elfin ME5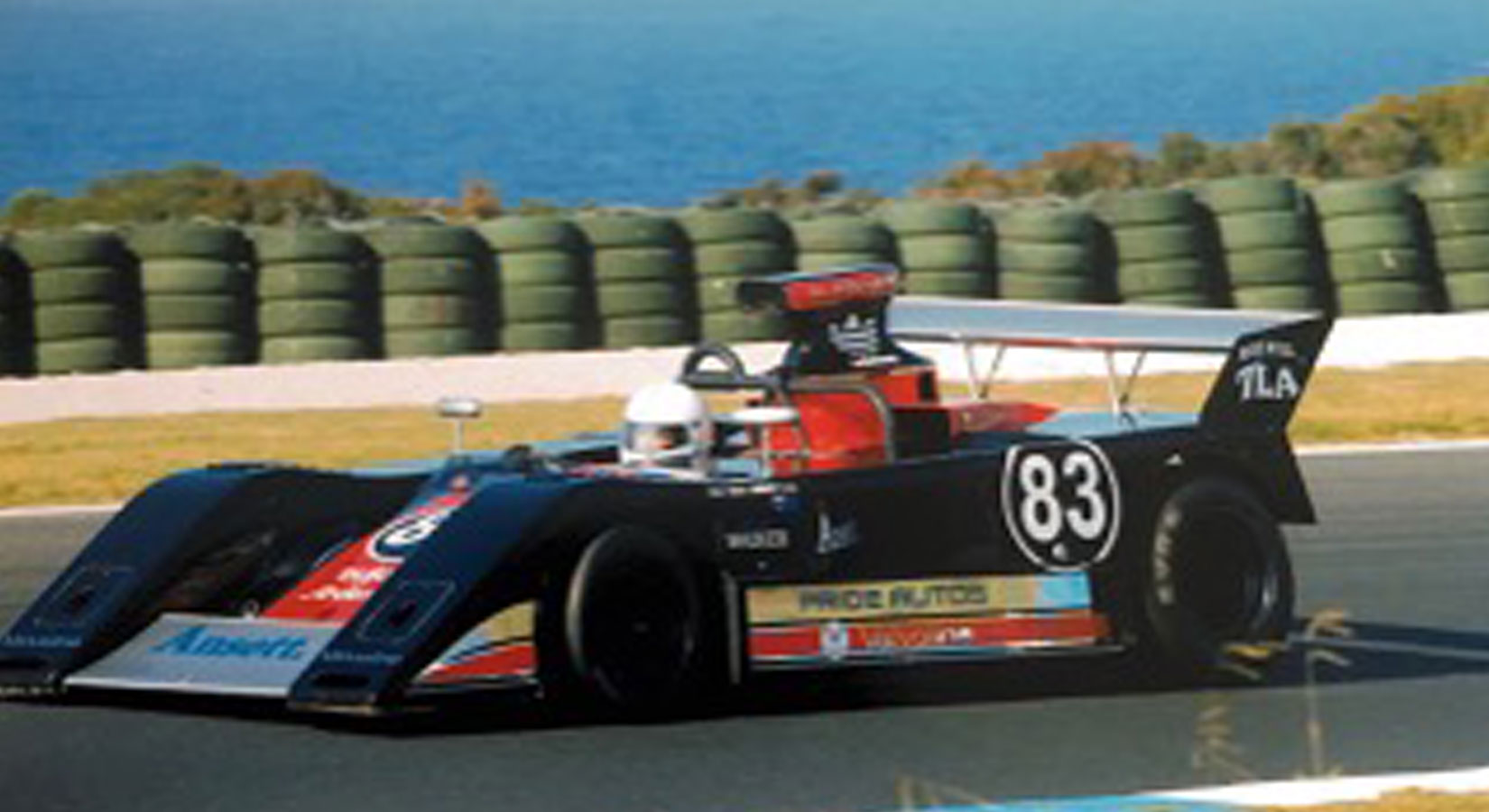 Original Constructor: Elfin Sports Cars
Year of Manufacture: 1969
Year Car now represents: 1983
CAMS Historic Group: R

Built by Garrie Cooper, owner of Elfin Sports cars in Adelaide for Neil Allen. This was the first monocoque structure built of aluminium by Elfin.

$250,000. This offering includes an extensive 'Spares Package'. Please contact owner: Trevor Lambert on 0412 567 440 for further details.